Jake Zucco, from Nautilus Tattoo in CT will be back for a quick four day guest spot for a few days in March here at Off The Map Tattoo Easthampton.
Jake loves space and black work and basically making any and every one of your tattoo dreams come to life!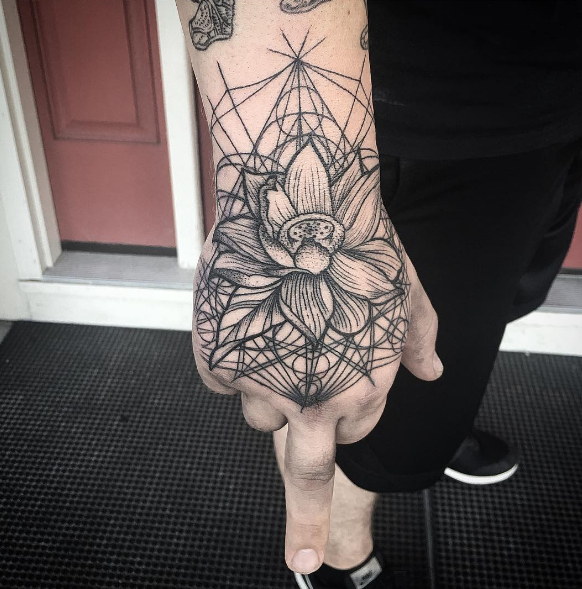 You can check him out on Instagram @zuccoarts, or come down and meet him for yourself!
Jake has limited consult and appointment availability for his stay, so call soon to get in with him between March 20th and 25th.
View this article: 
Off the Map Tattoo: New England News: Welcome Back, Jake Zucco!