Hello everyone!! I have been working day and night on the new shop these past few weeks!! A lot of people have been wondering when the opening date will be. Right now I don#39;t have an exact date but am looking at mid July right now. Once a few more steps are done to the shop a date will be picked!!! Keeps your eyes open for it. I will post it on here and on my facebook page. New photos keep going up to make the site more complete for everyone. As on now, I am not taking on appointments yet but I will be soon taking consultations to get people in the books, If anyone has any questions about a piece please email me. Looking forward to seeing you all in July for the grand opening!!
Monday, 18 November 2013
by admin
Hey Everyone!
I'm currently taking appointments for my numerous guest spots at Off the Map Italy come April and July. If you're interested in getting tattooed by me please feel free to contact me through my email: max@offthemaptattoo.com. Looking forward to hearing from you
Here's a tricky all seeing eye coverup tattoo I did the other night. Looking forward to furthering his half sleeve. Thank you for looking.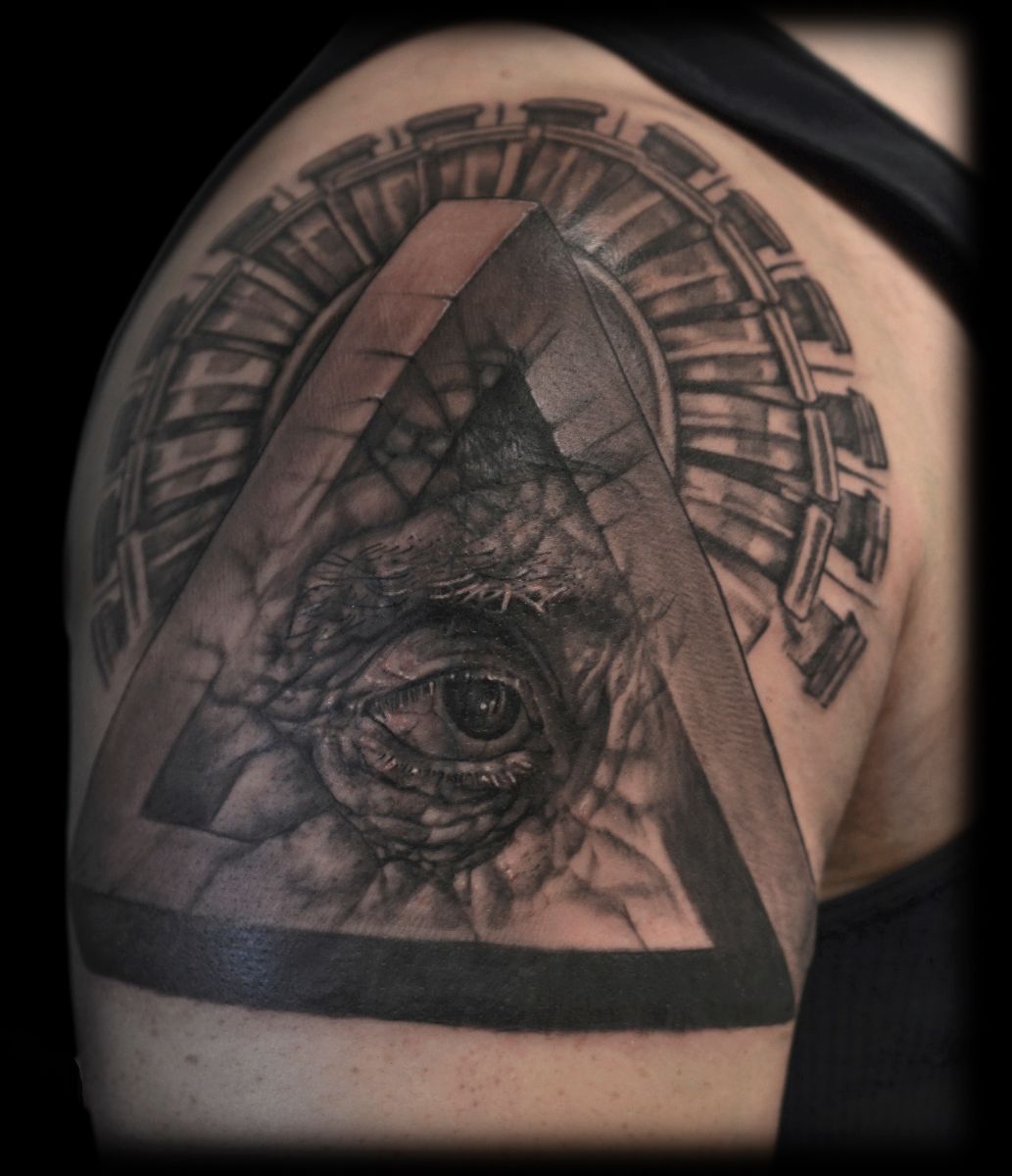 Wednesday, 18 September 2013
by admin
This past weekend Off The Map tattoo hosted the 2013 Paradise Tattoo Gathering in Keystone Colorado. It was 4 days of teaching, learning, tattoing and in some cases painting. I can honestly say that this was the best time I've ever had at a convention. Numerous world class artists, all tattooing, conversting and teaching one another…It's truly a show unto itself. I was able to do 3 fun tattoos as well as teach a seminar to a packed room! Looking forward to the next Gathering. Hope to see everyone there.
Monday, 29 July 2013
by admin
Hey Everyone!
It's official I will be doing a guest spot in Italy at Alex DePase's studio in March of 2014. It'll be a great opportunity to work with one of the best in the industry and begin to build a clientele in Europe. I'll be looking forward to doing more and longer extended stays in Grado, Italy. If you're interested in getting work done by me in one of the most beautiful places in the world feel free to email me at max@offthemaptattoo.com or call the studio @ 1(413)527-6574. Looking forward to hearing from you!
Tagged under:
best
,
call-the-studio
,
europe
,
extended-stays
,
hearing-from
,
king
,
looking-forward
,
march
,
most
,
offthemaptattoo
,
studio
,
world
Tuesday, 25 June 2013
by admin
Summer is going good! I am on break from school and putting more time into my anatomy homework and drawing in general. I recently went home for a quick visit to attend The World Wide Tattoo Conference and it was amazing. Nothing more inspiring than 6 world class artist in one place with a conference room full of other hungry growing tattoo artist. At this point in my career that is what I took home from it, inspiration. It doesnt matter how you do it or what it takes to get where you want to be. If there was one set way it would be to easy and everyone would do it. Hard work and whatever it takes for you. On another note my girlfriend is moving from NH to OR in less than 5 days and Im wicked excited! She has changed her whole life for me and is making a huge sacrifice, Im proud of her. She lined up an awesome job as an Esthetician at a high end Spa and transfered schools too. Im looking forward to the rest of my summer and getting back to school! Well thats all for now, thanks for checking in!!!!
Sunday, 10 March 2013
by admin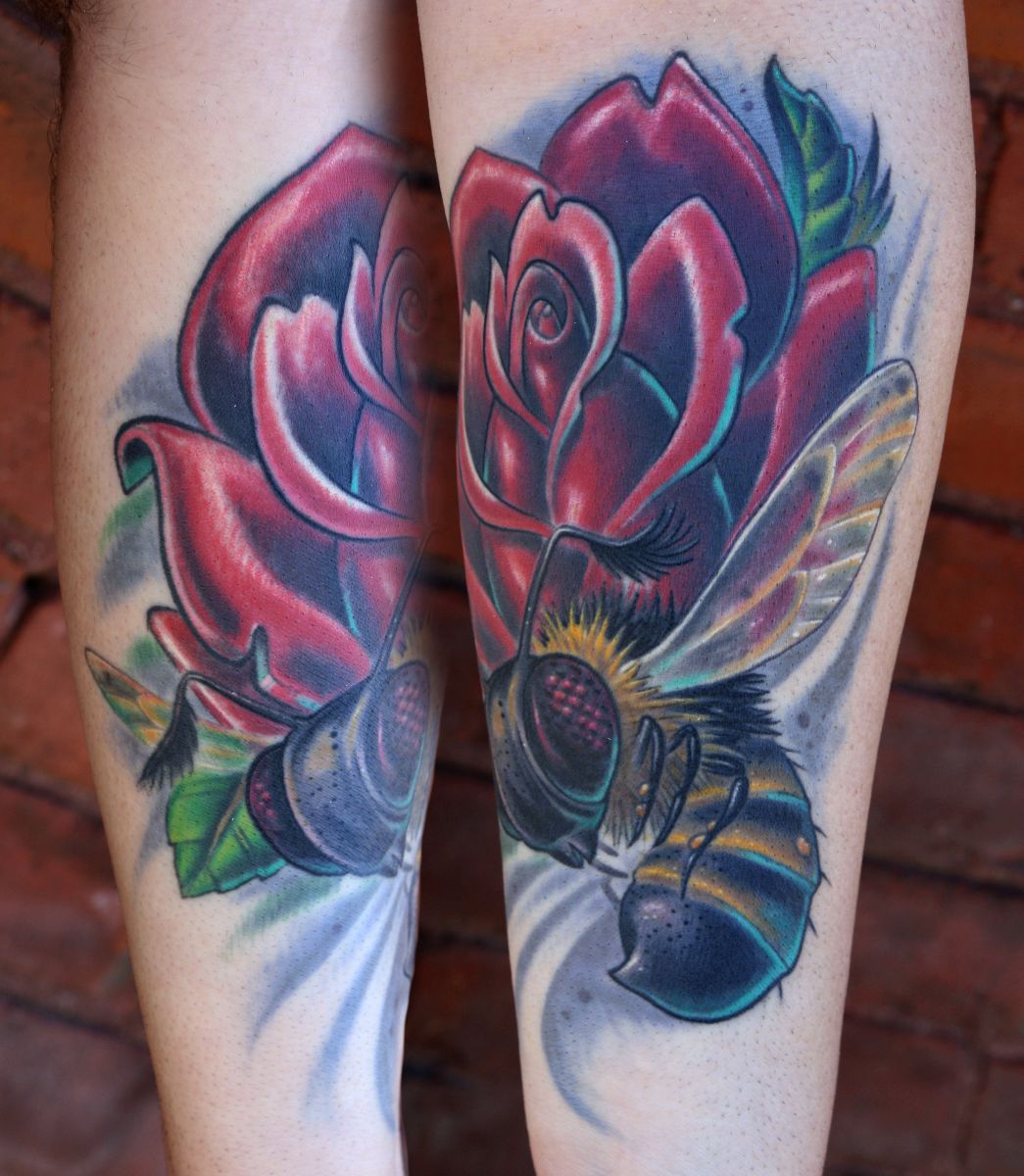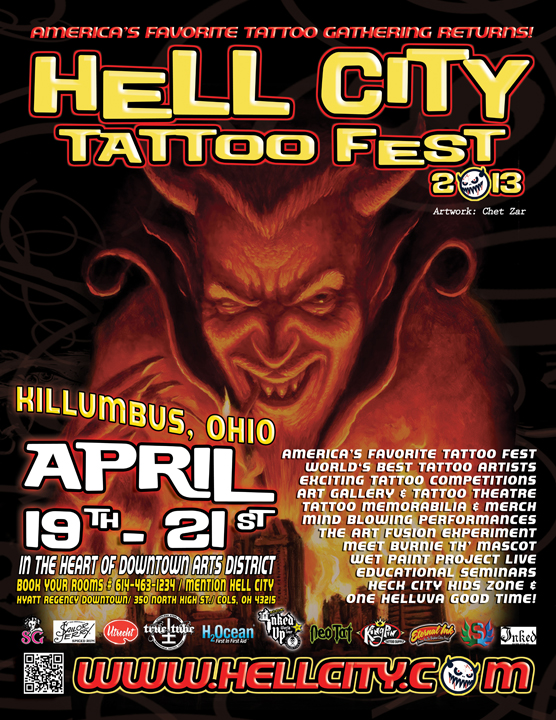 I am excited to be attending this years Hell City tattoo convention in Columbus Ohio. I do still have availablity for someone looking to get a great tattoo. If you would like to fill that spot email me your idea. I have limited availability left, and preferance will be given to designs that most call to my personal likings. Custom Pinups? Robots?, looking for an intersting one shot project piece, micro-managers need not apply.
I will also be attending the Paradise tattoo gathering in Colorado, and Hell City Phoenix this year. I am looking forward to doing some fun tattoos, and associating with my friends and peers. The rose and bee tattoo was done on Brian of Tattoonow @ last years show.
Tagged under:
and-associating
,
colorado
,
columbus
,
custom-pinups
,
friends
,
looking-forward
,
paradise
,
paradise-tattoo
,
pinups
,
website news
,
year
Local Weather Report
Brantford, Ontario Canada

-3° / -14°
Brantford, Ontario Canada

0° / -2°
Brantford, Ontario Canada

0° / -16°
Brantford, Ontario Canada

-8° / -17°
Brantford, Ontario Canada

-5° / -8°
Categories
Take time to like us below: