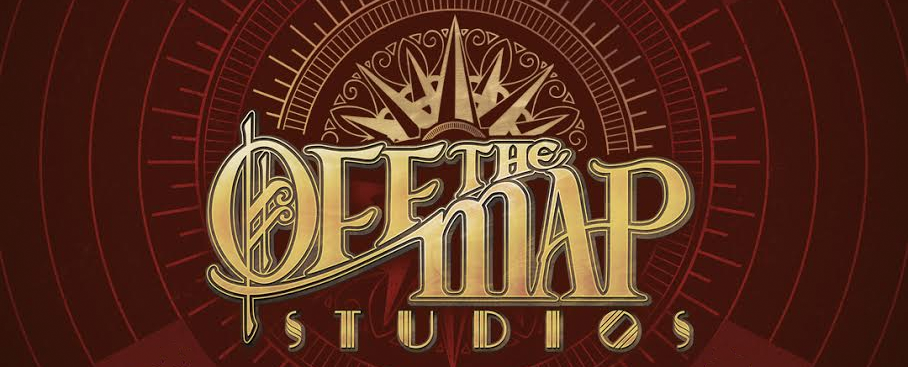 Off the Map Studios and TattooNOW in Easthampton, Massachusetts are seeking a talented, growth-hungry graphic designer to help out with a huge variety of projects.
A Little More About Us:
We own and operate 3 tattoo studios, one in Massachusetts, one in Oregon, and one in Italy, that all share the same brand. We also have a sister company with its own unique brand that creates websites amp; streaming educational seminars primarily for tattoo artists, studios, and supply companies. We produce a bi-weekly, live streaming interview show right out of the tattoo shop. And we produce a variety of events tailored specifically for artists to learn, network, tattoo at and collect tattoo at. Each of these events also have their own specific brands and aesthetics – however all of our brands often intermingle with each other. Priorities shift quickly, short turnarounds are common, and therersquo;s always something new and different to be working on!
A Little More About You:
You are experienced inhellip;
Adobe Photoshop
Adobe InDesign
Designing for both print amp; the web
And you have some experience / can get around inhellip;
You have a confident design sensibility, a keen eye for typography and color combinations, and are comfortable working in a variety of different styles depending on client needs.
You are confident picking up materials designed by others and running with an already established brand / look, and can use pre-existing assets to create new work amp; expand/create new visual assets to match.
Depending on your experience and talent, there is opportunity for a lot of growth within the company.
The types of projects you can expect to work on:
Instagram / social media ads
Newsletter imagery
Website layout design for desktop amp; mobile
Banners / large format posters, ads amp; signage
Postcards
Posters / Flyers
Bumper Stickers
Convention / trade booth set ups
Trifold brochures amp; mailers
Candidates can expect a casual, fun-loving atmosphere, a bustling tattoo shop vibe, with opportunities for travel and a variety of fun creative projects when working here.
Interested applicants may apply by emailing aaron@tattoonow.com (and cc gabe@tattoonow.com). Please include the following:
Your resume
A short bio (particularly regarding your design experience)
Why you want the job
What you think you can bring to the position
A link to your online portfolio or a diverse selection of samples of your work
Originally from:
TattooNOW: Off the Map Studios: Now Hiring!